Bringing Together the Community,
Through Torah, Classes and Prayer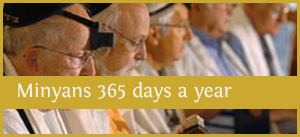 Our shul is open and has daily minyanim every day of the year. Whether you are looking for a daily minyan or if you have just experienced a loss and are looking to say kaddish for a loved one, we are here to help.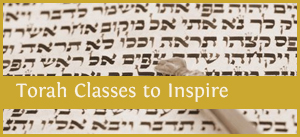 The board and members of our shul take it upon themselves to organize amazing classes on a variety of topics in Judaism. Baruch Hashem, we have speakers who come to our shul from all over the world and inspire our community.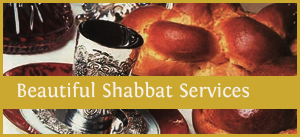 With the help of Shamayim we are blessed to have a terrific group of friendly people every week who join us for shabbat services. Families with children of all ages come together to enjoy the beautiful davening and our delicious cholent.